• experience Vita Mia camp, experience Istra •
Vita Mia camp is the place where life happens. The place where people have perfect surroundings for a perfect vacation. Feel connected to the universe, inside and outside, in a place where you recharge and reconnect.
Vita Mia provides a feeling of connection with nature. A break from the modern world with an opportunity to enjoy a relaxed atmosphere. Peace of mind, relaxation, or activities through numerous contents of Istria, the choice is yours.
Enjoy swimming under the waterfalls, bike rides on many marked trails, or even hiking.
For those in the mood for some extra thrills, you can try the nearby motocross circuit, a zip line, or even paragliding. Try the local specialties in small taverns and restaurants, or build a campfire and gaze at the stars.
Camp Map will soon be updated; extra sanitary facilities. swimming pools, extra parcels, shared kitchen, yoga spot, massage studio, gym area, closed winter terrace…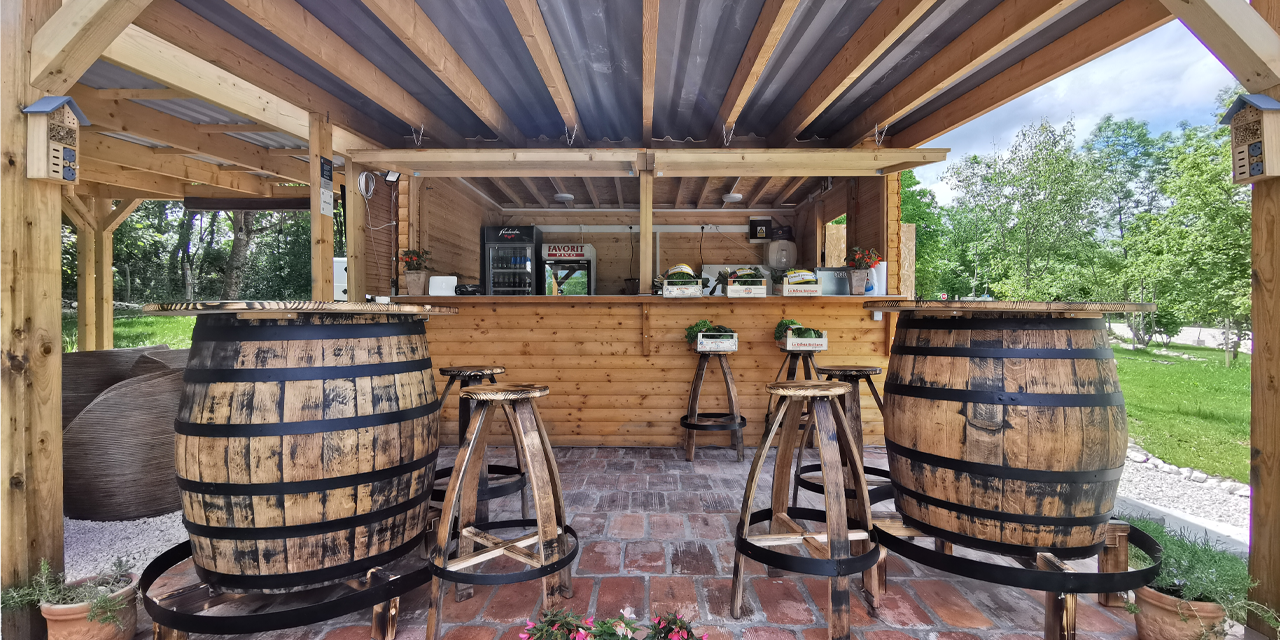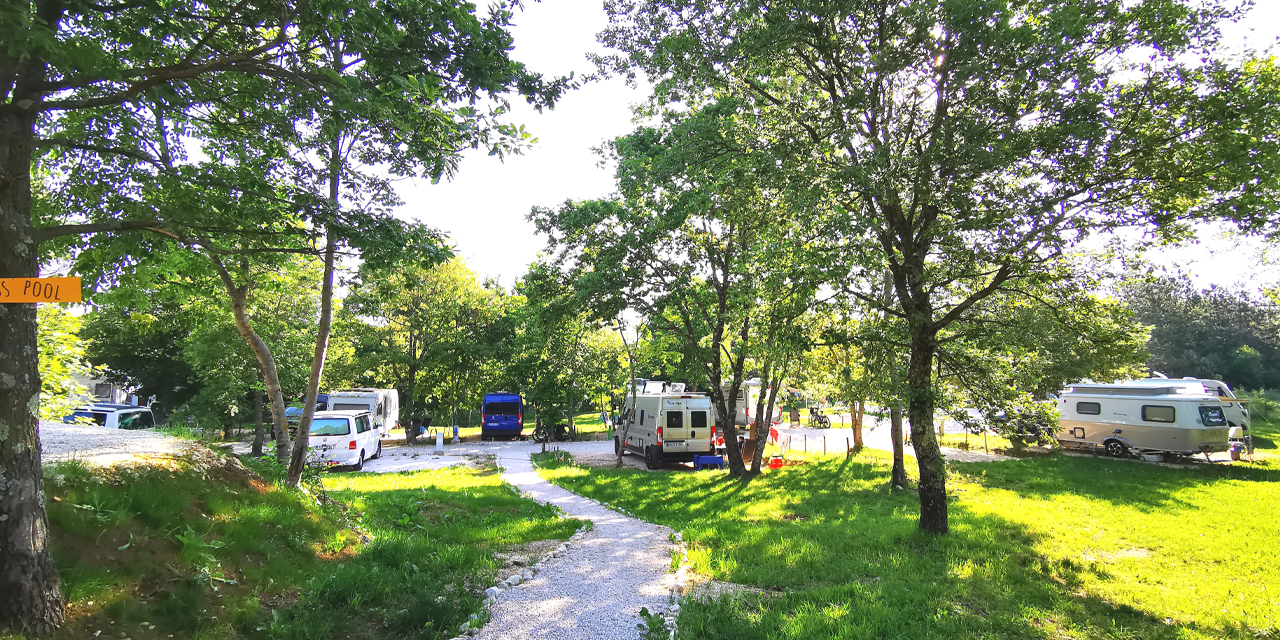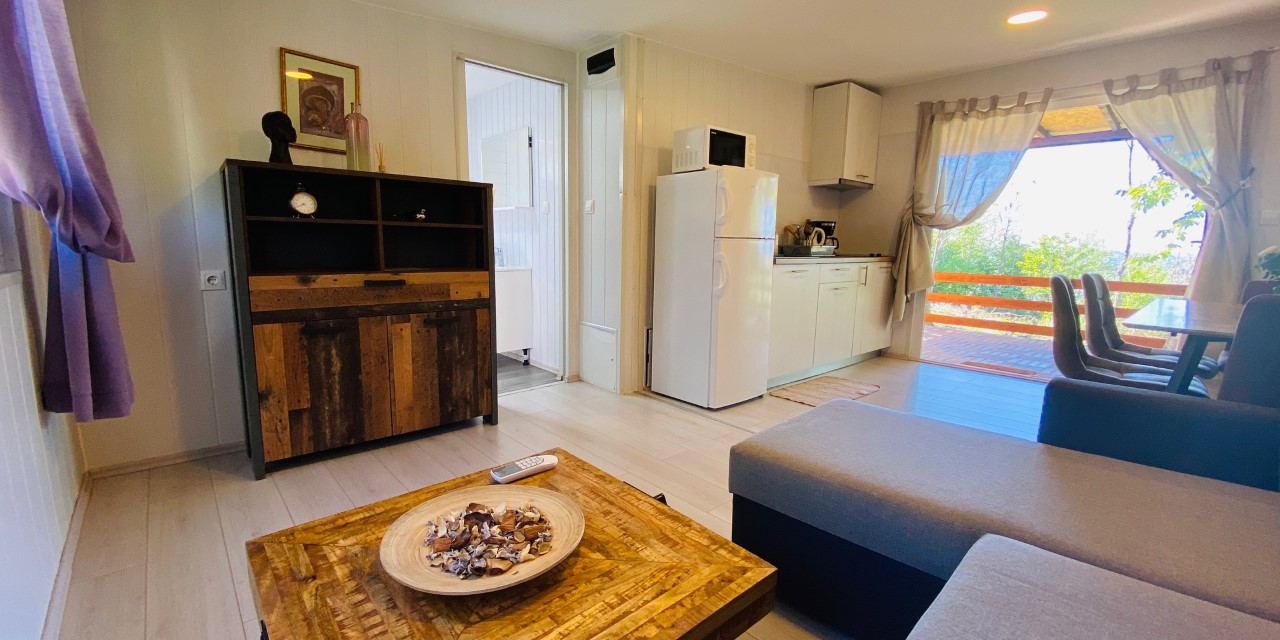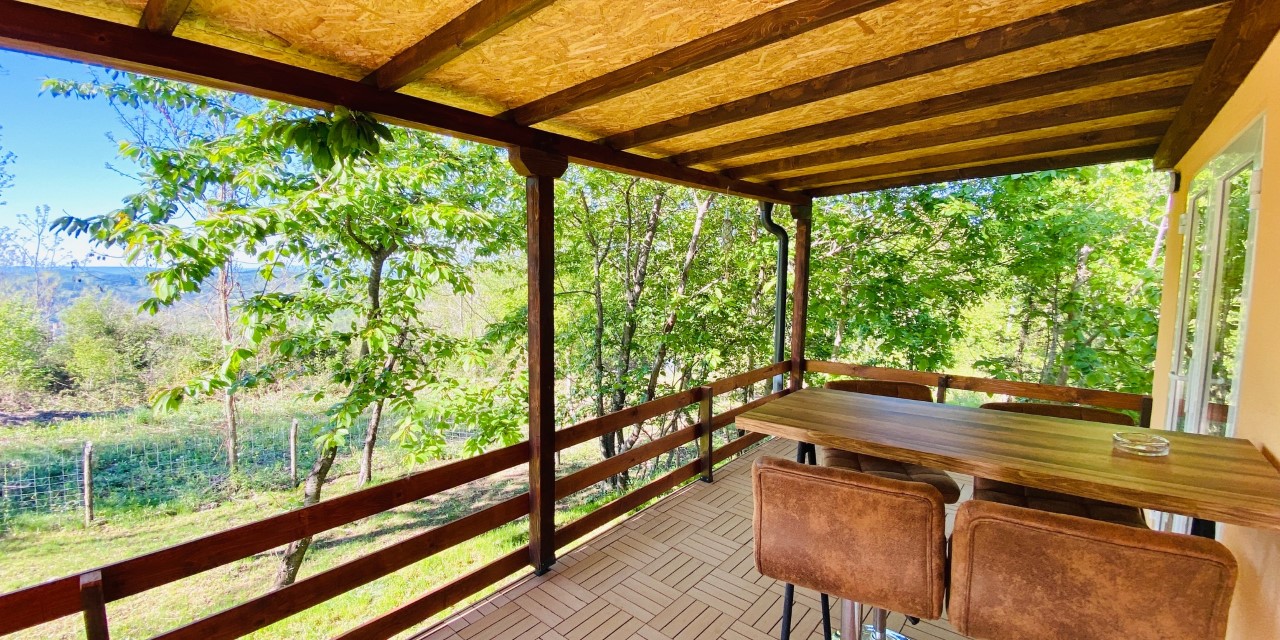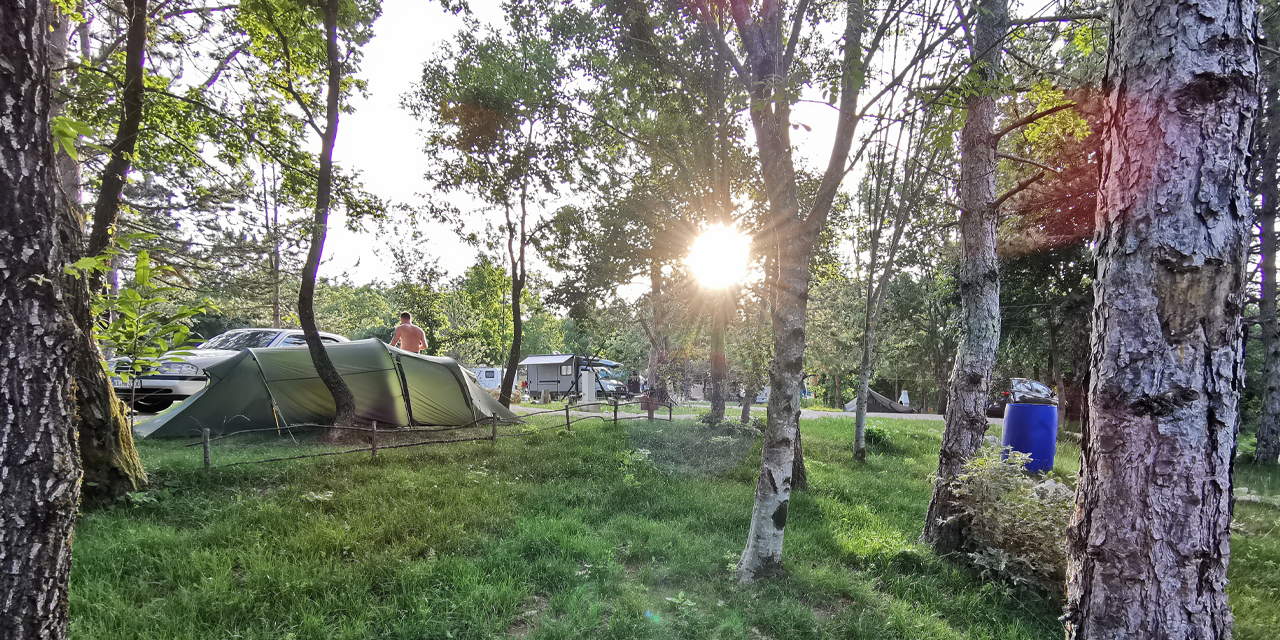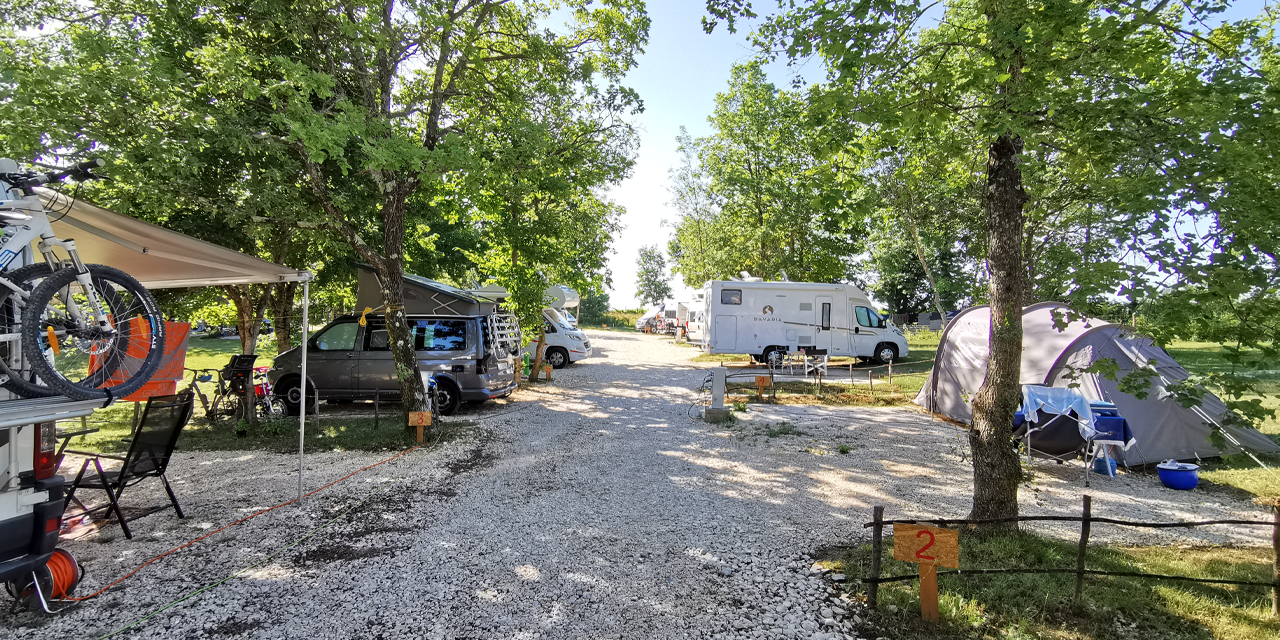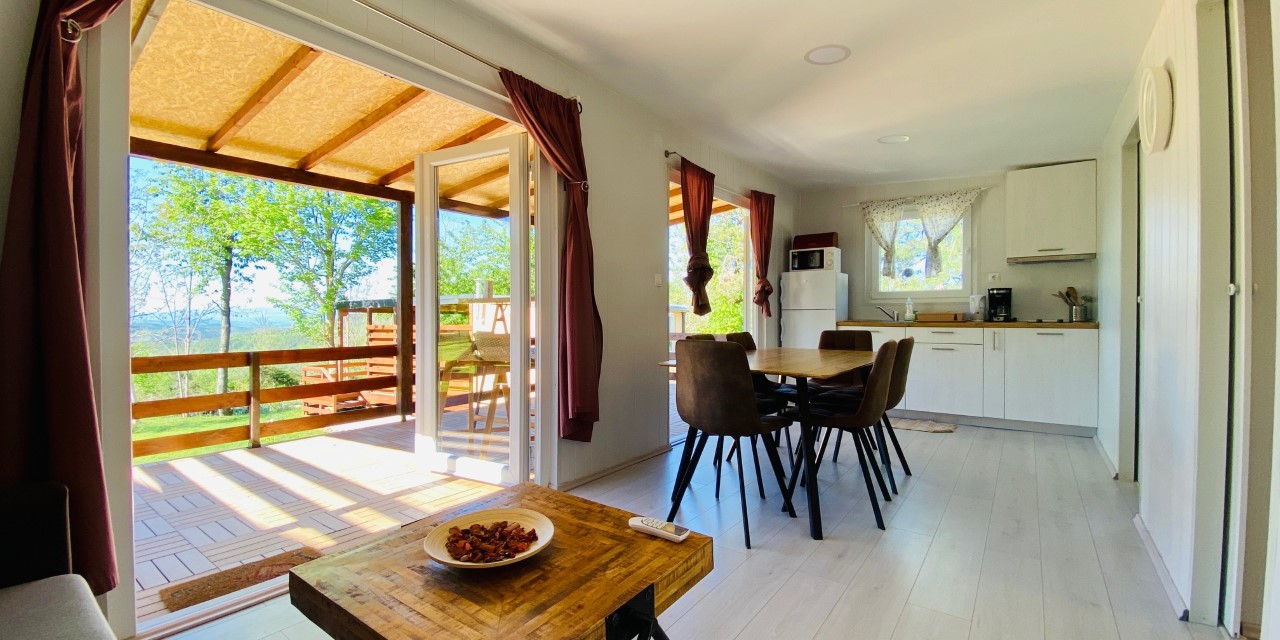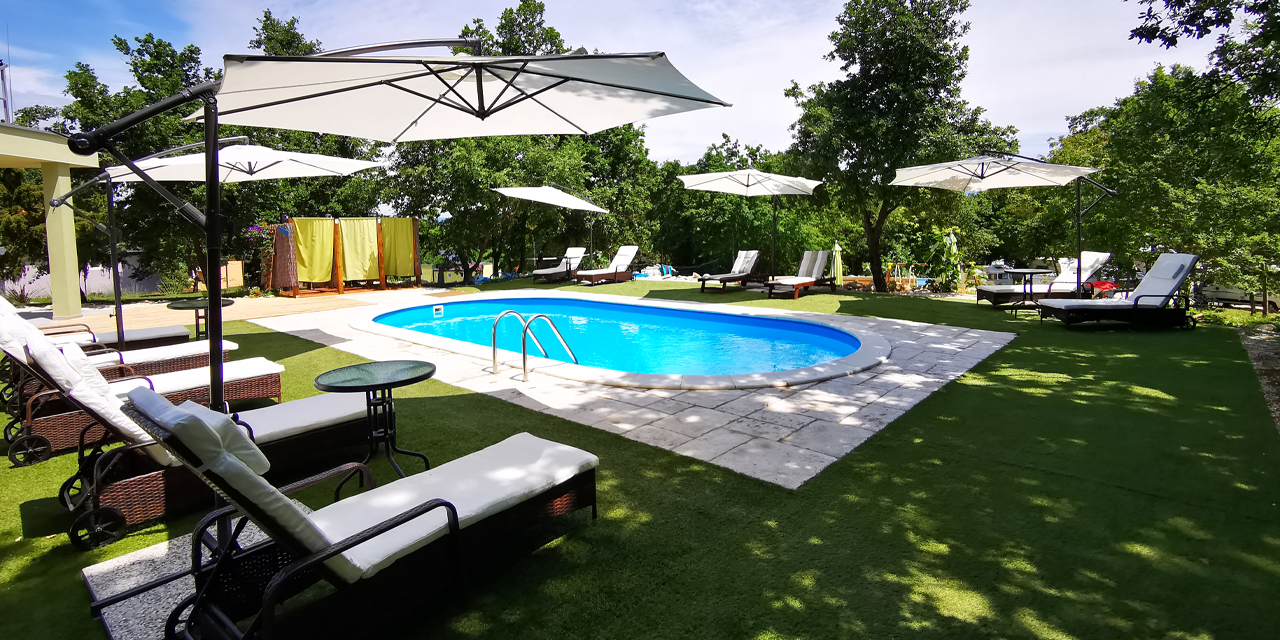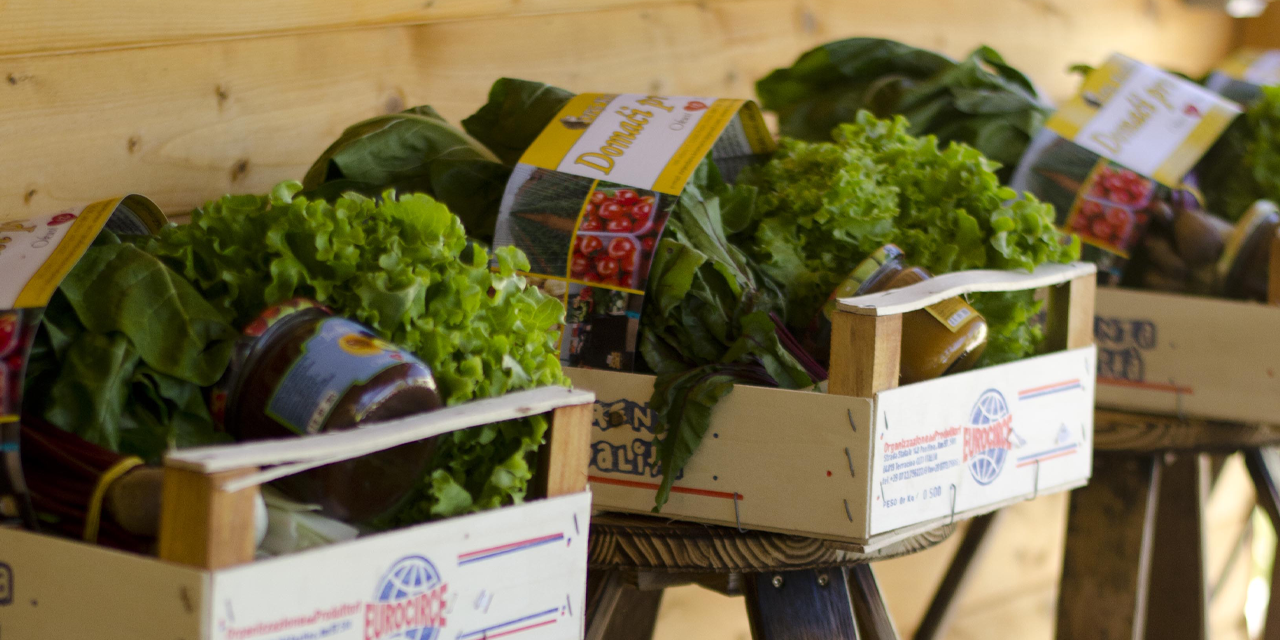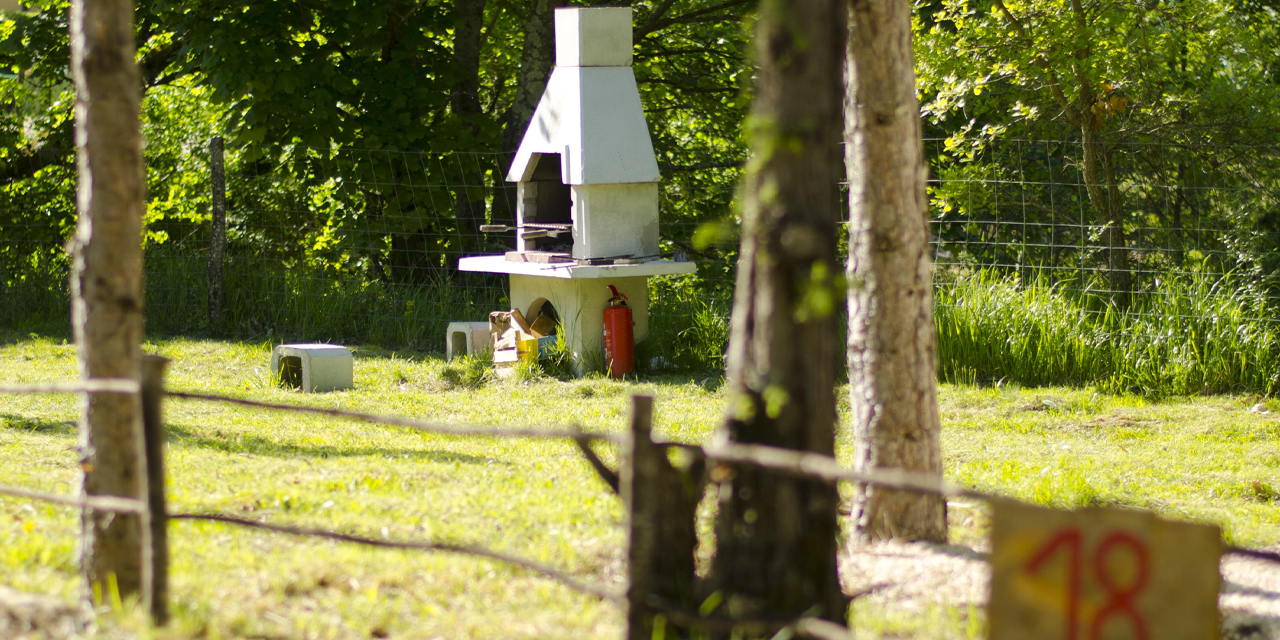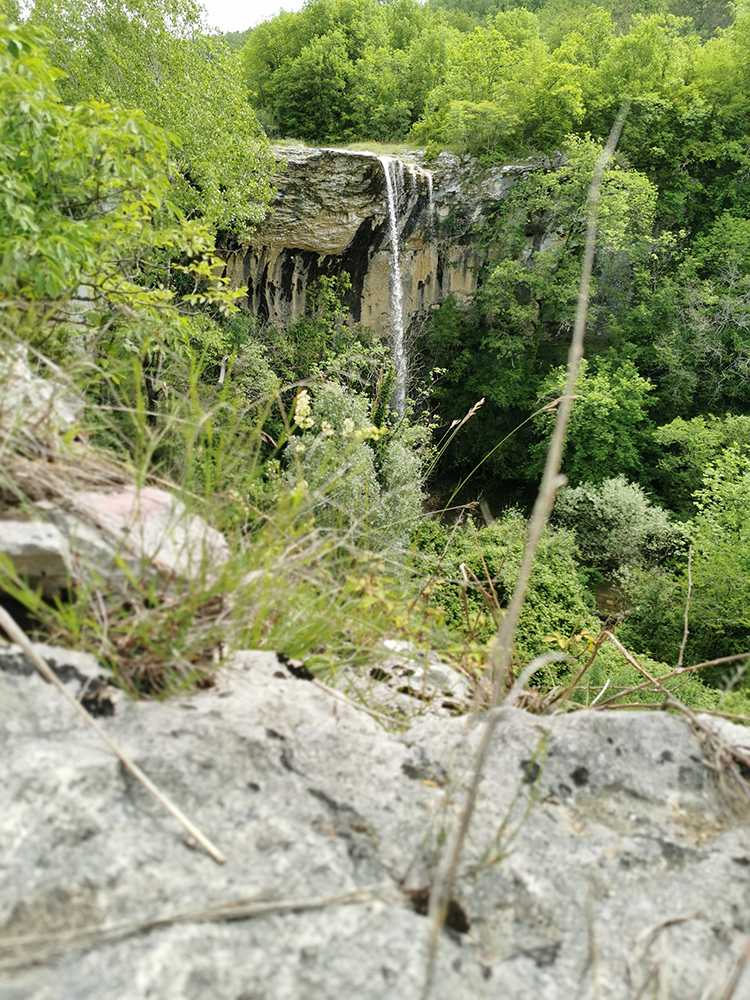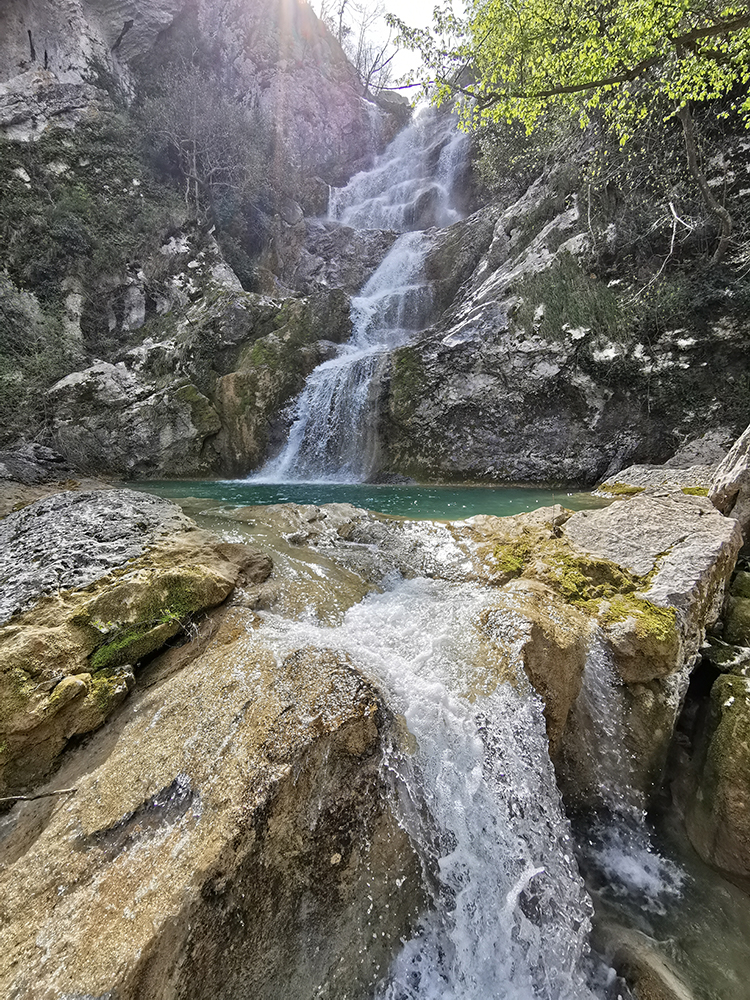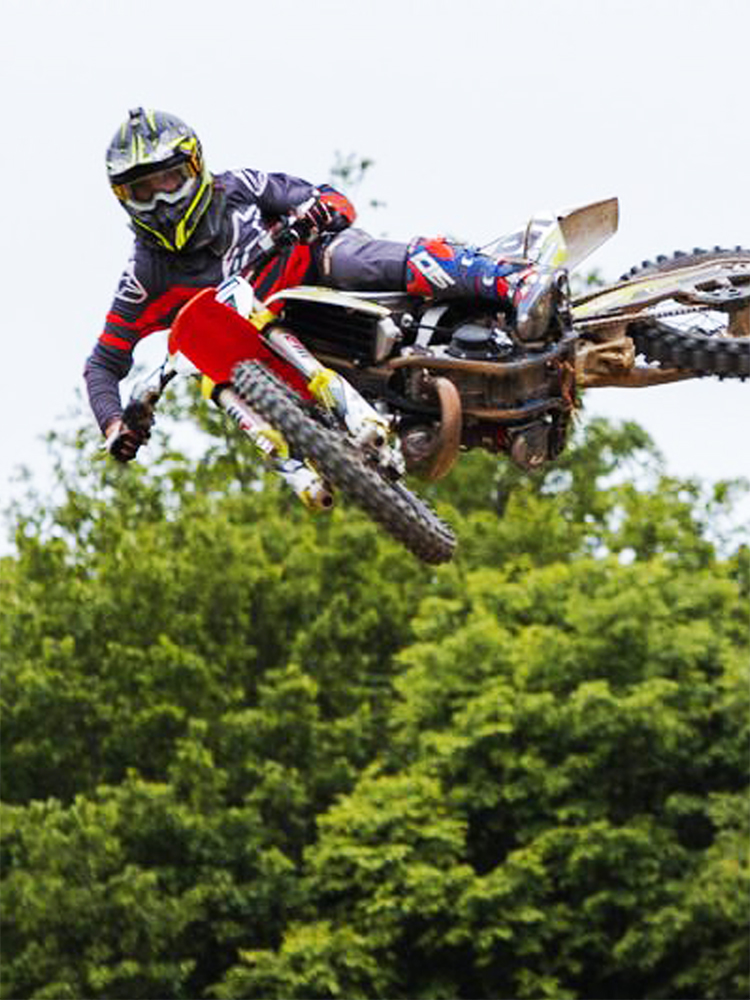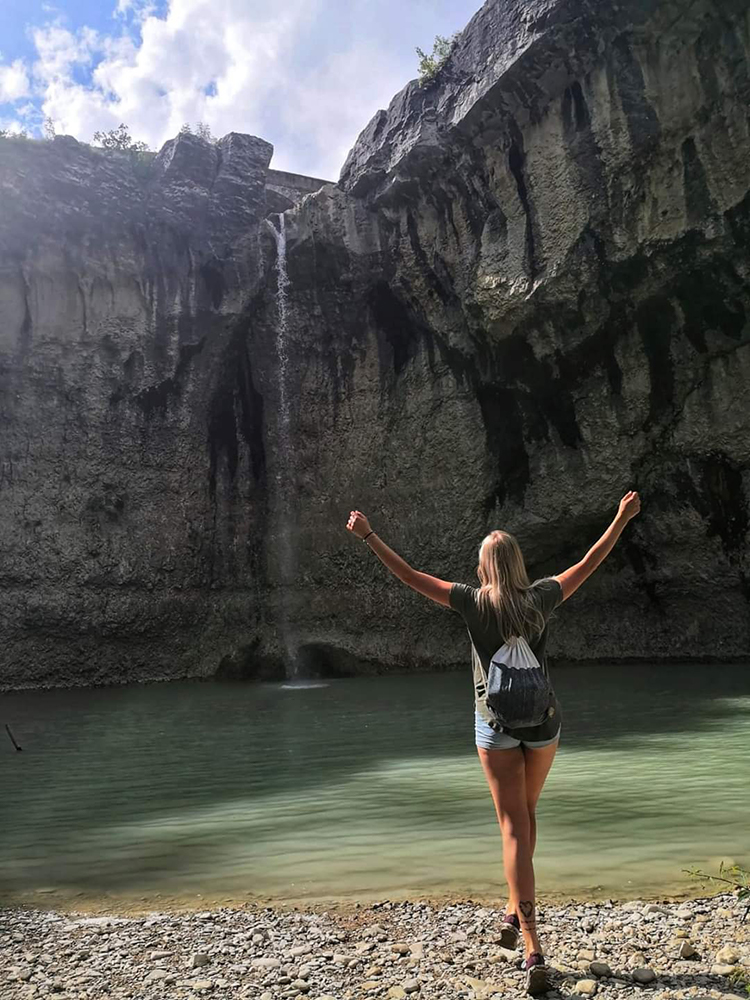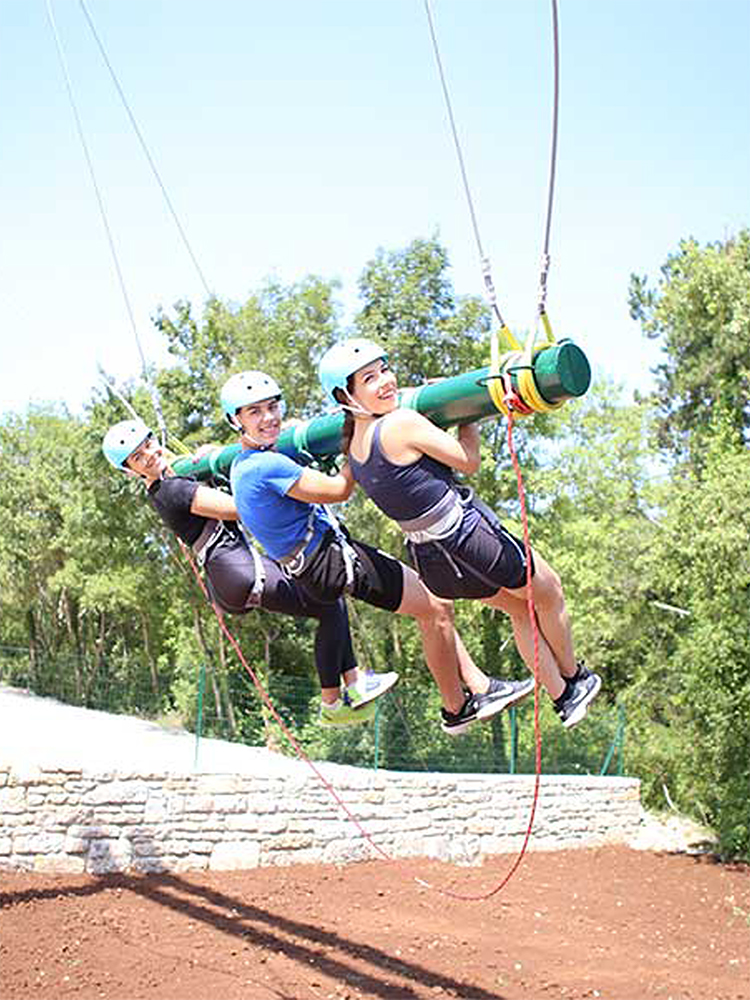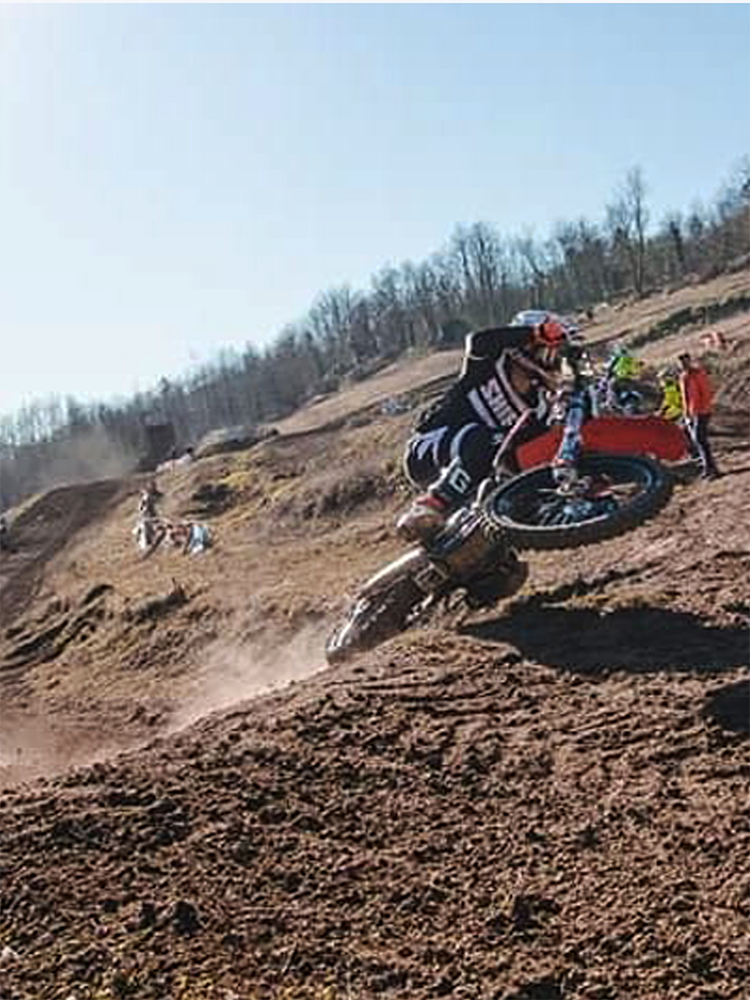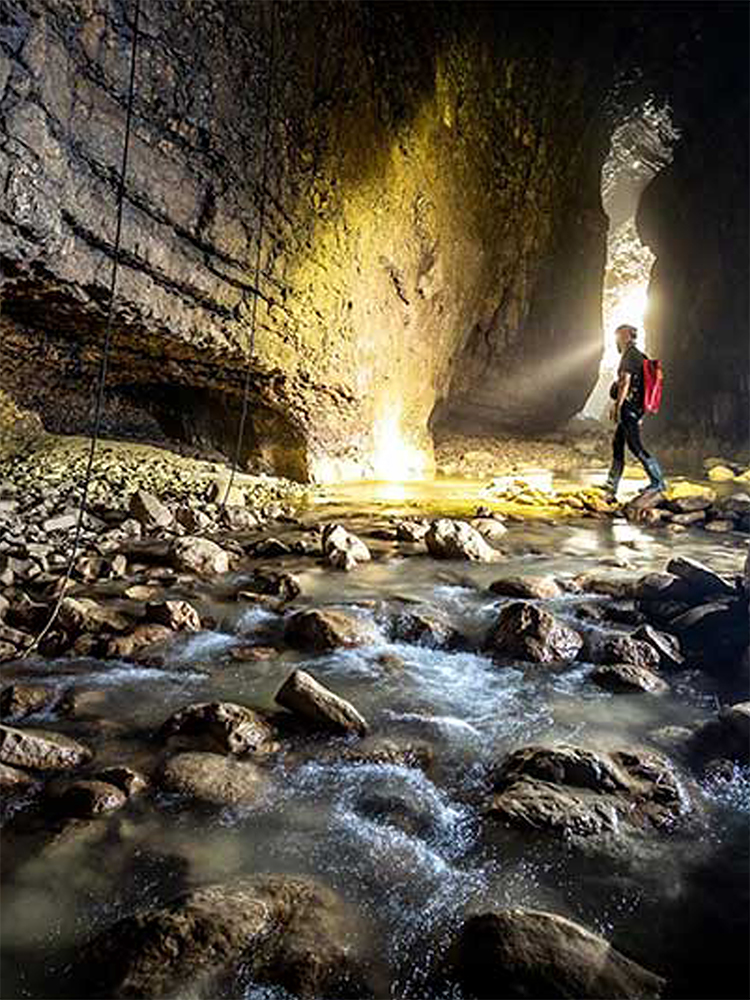 Our small Vita Mia camp is located in the heart of Istria, on top of a hill in a natural environment with a beautiful view of the surroundings.