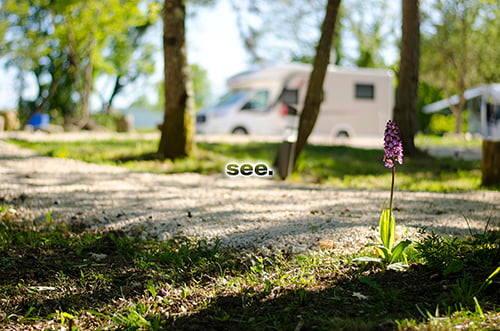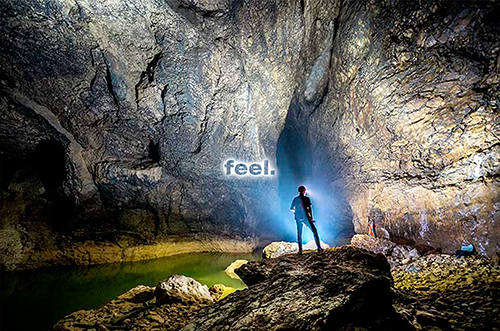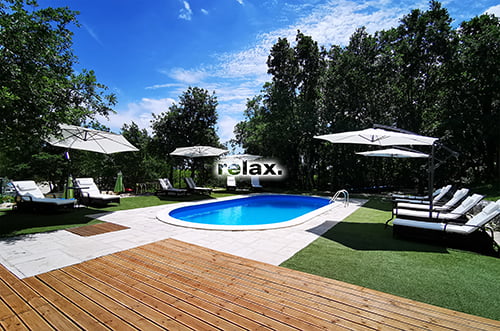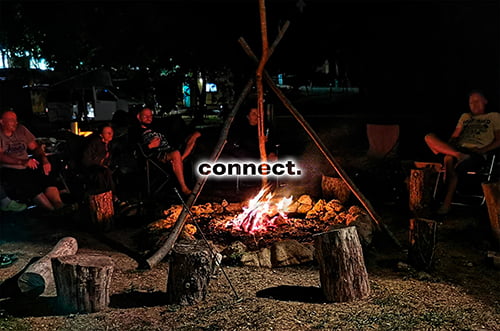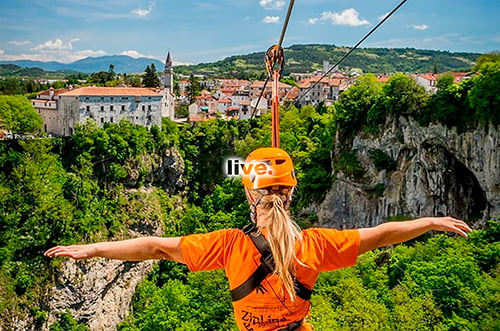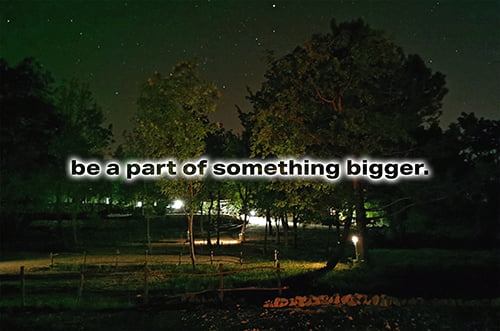 Do you like peace and quiet?
Are you active? Do you love nature and camping? Do you want to experience Istria in a different way?
 Join us 🙂
About the Vita Mia Camping
You'll find our camp in the heart of Istria, on the top of a hill offering spectacular views of the surrounding nature. Because of its unique position, you can explore the hidden magic of Istria.
Enjoy swimming under the waterfalls, bike rides on many marked trails, or even hiking.
For those in the mood for some extra thrills, you can try the zip line, cave adventures, quad tours, or even the motocross circuit. Try Istrian wines, olive oils, and enjoy local specialties in small taverns and restaurants, or build a campfire and gaze at the stars.
It's a true camping experience.  🏕️
• experience camping 🏕️ , experience Istria 🌳 •
Vita Mia provides a feeling of connection with nature. A break from the modern world with an opportunity to enjoy a relaxed atmosphere. Peace of mind, relaxation, or activities through numerous joys of Istria, the choice is yours.
Our small camp is located in the heart of Istria, on top of a hill in a natural environment with a beautiful view of the surroundings. Check the offer of our partners, and experience camping in a different way.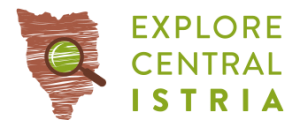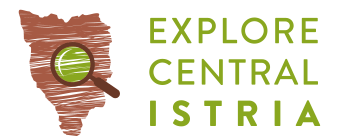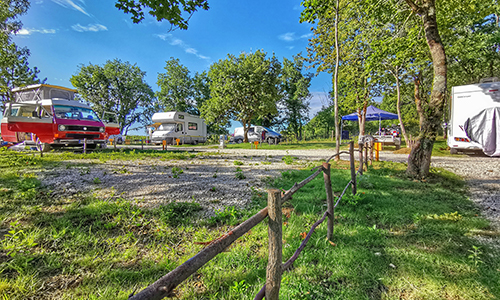 We are offering a variety of accommodation units to suit any preference you might have, sleep under a starry sky or opt-out for a modern mobile home and enjoy the peace and quiet we are offering.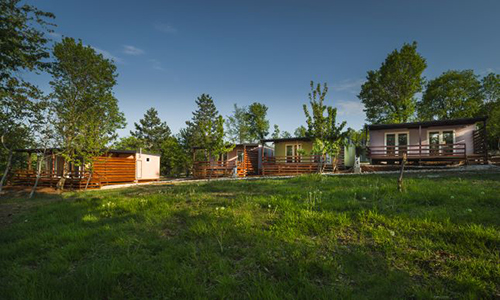 Follow us on Social Media and be the first one to know all our news, events, etc.